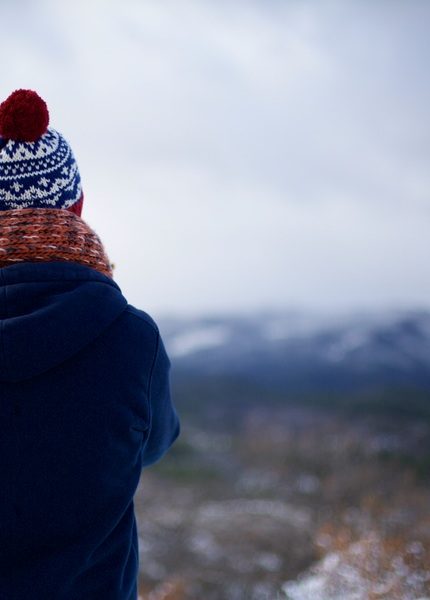 in the know
Tap into your customers.
Give your innovative ideas a game plan, a powerful voice that inspires others to take notice and your target audience to engage.
Tapped in Marketing brings a nimble approach to marketing so you can focus on your core business.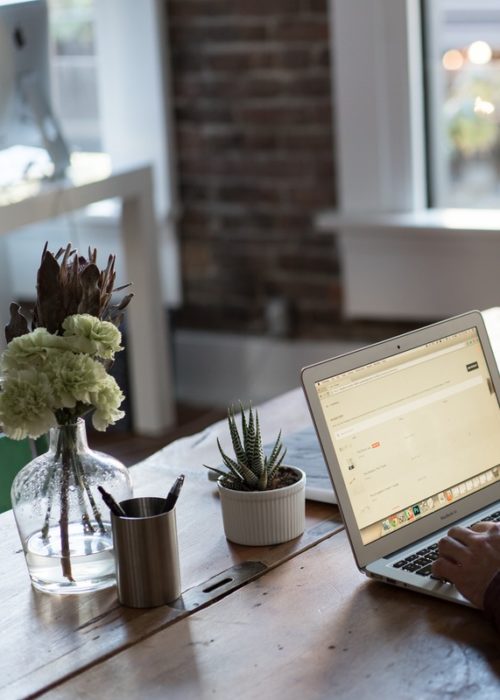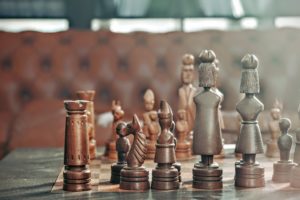 strategic
marketing
Build a marketing plan that refines your key objectives and target audience through value differentiation and positioning.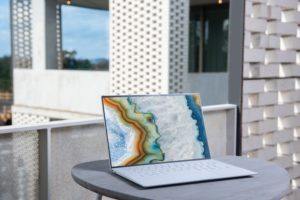 content & campaign development
Develop thoughtful marketing and promotional campaigns that attract new business and drive lead generation.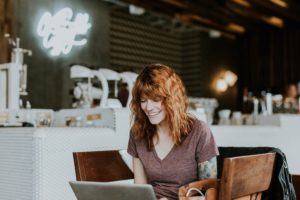 digital
communications
Drive integrated, cross-channel communications that best utilize current resources with modern, digital tactics.
Client Reviews
"Tapleigh has been instrumental in advancing our client relationships, managing project direction and guiding communication content for jobs of all sizes.
She's a trust-worthy, reliable partner who demonstrates a high-level of expertise in countless aspects of marketing and digital-engagement while producing concrete results."
Tina Cardosi
Owner, Graphic Design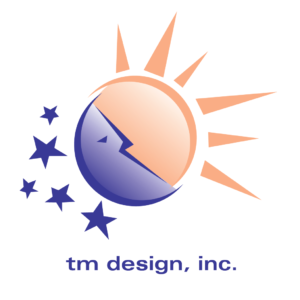 Client Reviews
"Tapleigh has gone above and beyond our expectations as an integral project manager and communications professional. She is constantly taking the initiative to push the boundaries of our expectations to produce carefully considered, high-quality deliverables that meet both timeline and brand standards.
She has proven time and time again her relevant expertise in the field of strategic communications, including content development, web enablement, overall positioning for team projects, project management, and more. She is a highly valuable asset to our team, and I would not hesitate to recommend Tapleigh for any future initiatives."
Donna Vincent Roa
Project Director,USAID's Partnerships Incubator
Client Reviews
"Tapleigh played multiple roles [in the project] including the core project management of keeping the team on task and on time amid competing priorities, defining the core messaging templates for the teams to follow, breeding consistency among the team members' approaches, and challenging the collaborators to ensure their value propositions were unique and compelling to our target buying personas.
Tapleigh's experiences in strategic marketing and familiarity with AVEVA's industrial markets and customers were invaluable to our team during this project, which has been an unqualified success."
W. Jarrett Campbell
Senior Director, Industry Marketing